Description
Nigerian Deejay based in the UK, DJ Nature debuts with AfroRoots Volume 2 Naija Mix. The Afro rhythm mix was released few days ago (Jan 17 2014) to be exact. Use the hashtag #AfroRootsVol2 when tweeting the mix with friends on your social networks. Many Afrobeat hit songs from various Nigerian and African artists are featured on the Nigerian mixtape.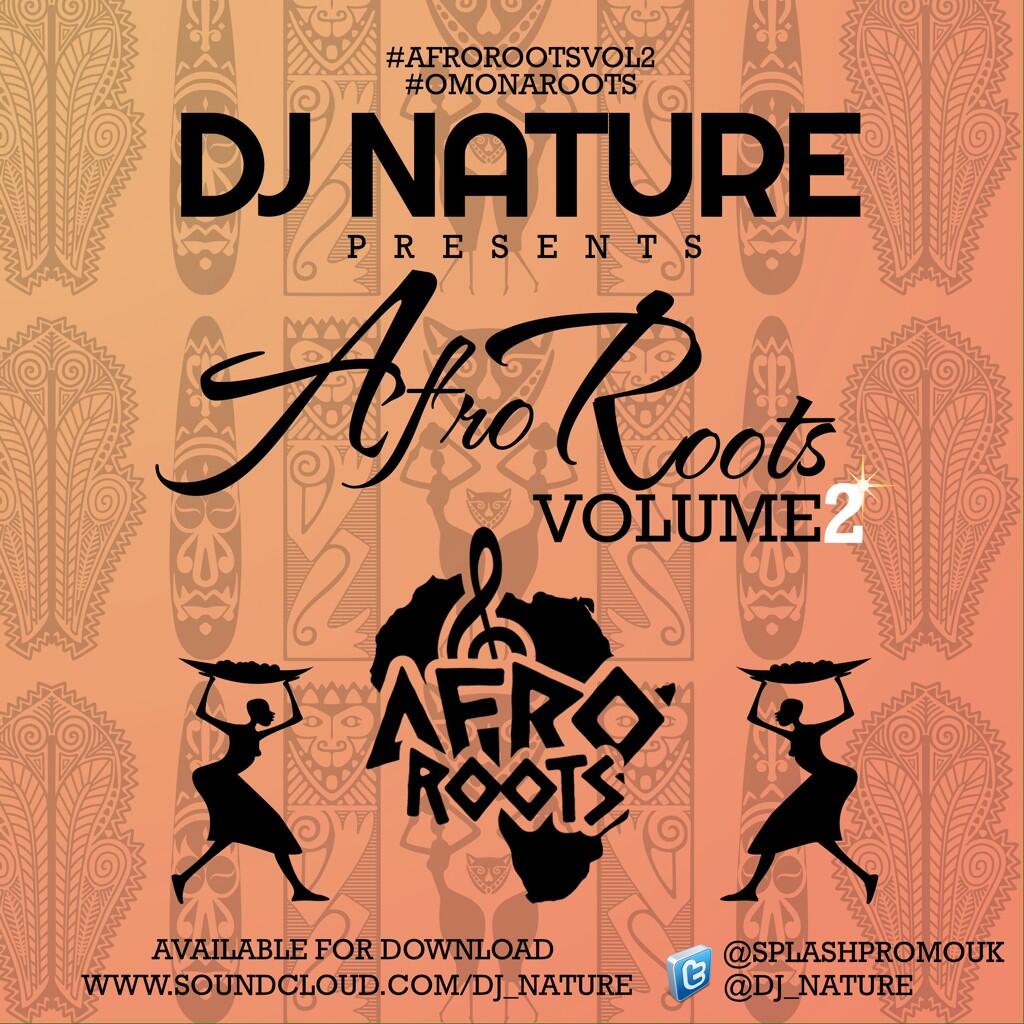 To download AfroRoots Vol. 2 Mix, press the 'download' button on the SoundCloud player.
Follow @Dj_Nature on Twitter and Instagram.
= = = = = = = = = =
Nigeria Music Network ::: Nigeria's No.1 Music Networking Platform for All African Music!
Post your comment
Be the first to comment